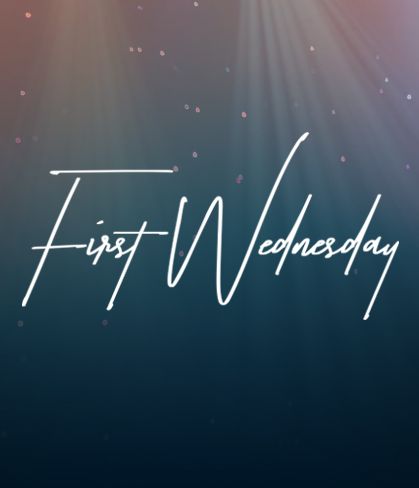 First Wednesday
Gather with the New Life family for extended and focused times of worship, prophetic ministry, and prayer, at 6:30pm. These meetings are specifically designed so that we can spend some unhurried time with the Holy Spirit. Join us in person or online at New Life Church, Facebook, or YouTube.
Upcoming Dates: Oct 4, Nov 1, Dec 6
Where: The Worship Center at New Life North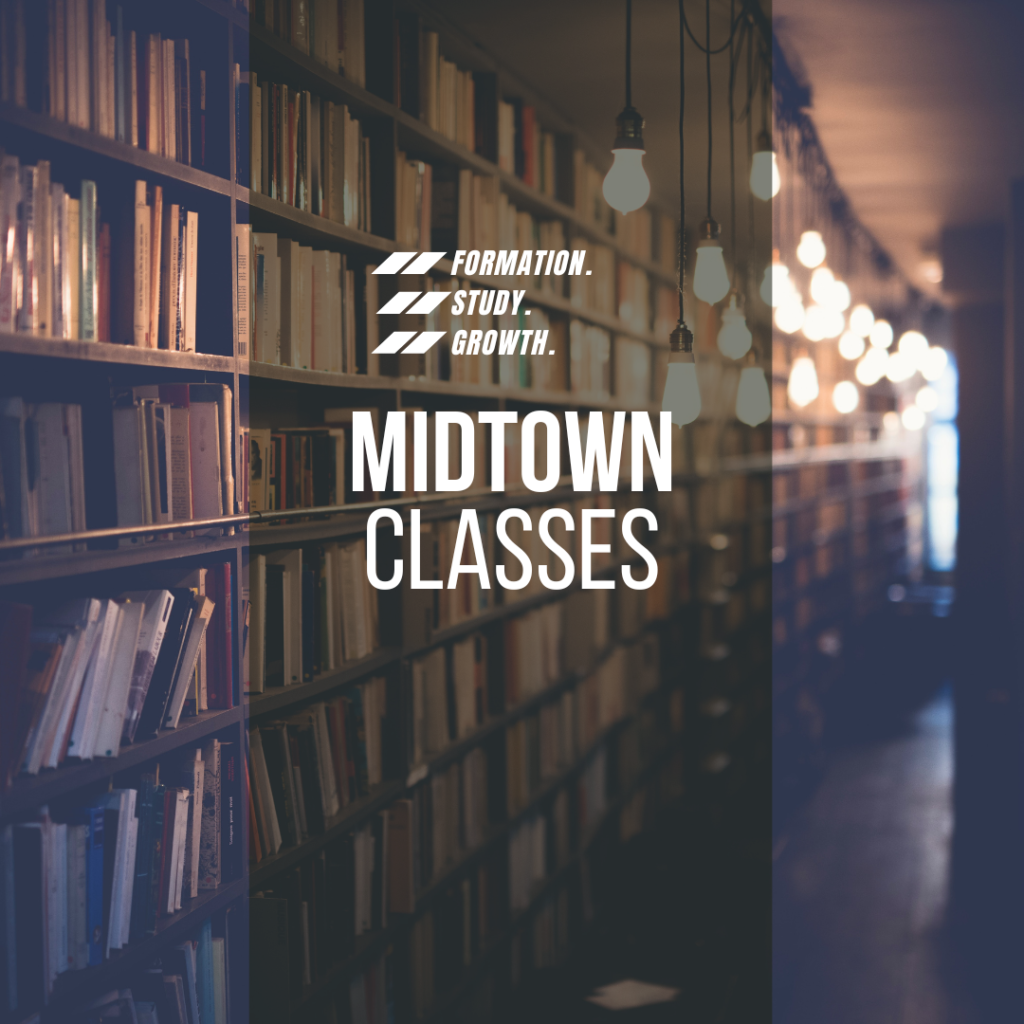 Midtown Classes
Wednesday nights at 6:30pm. You're invited to dive into the scriptures as we study together. Bring a bible and something to take notes in
*Childcare is not available for this event.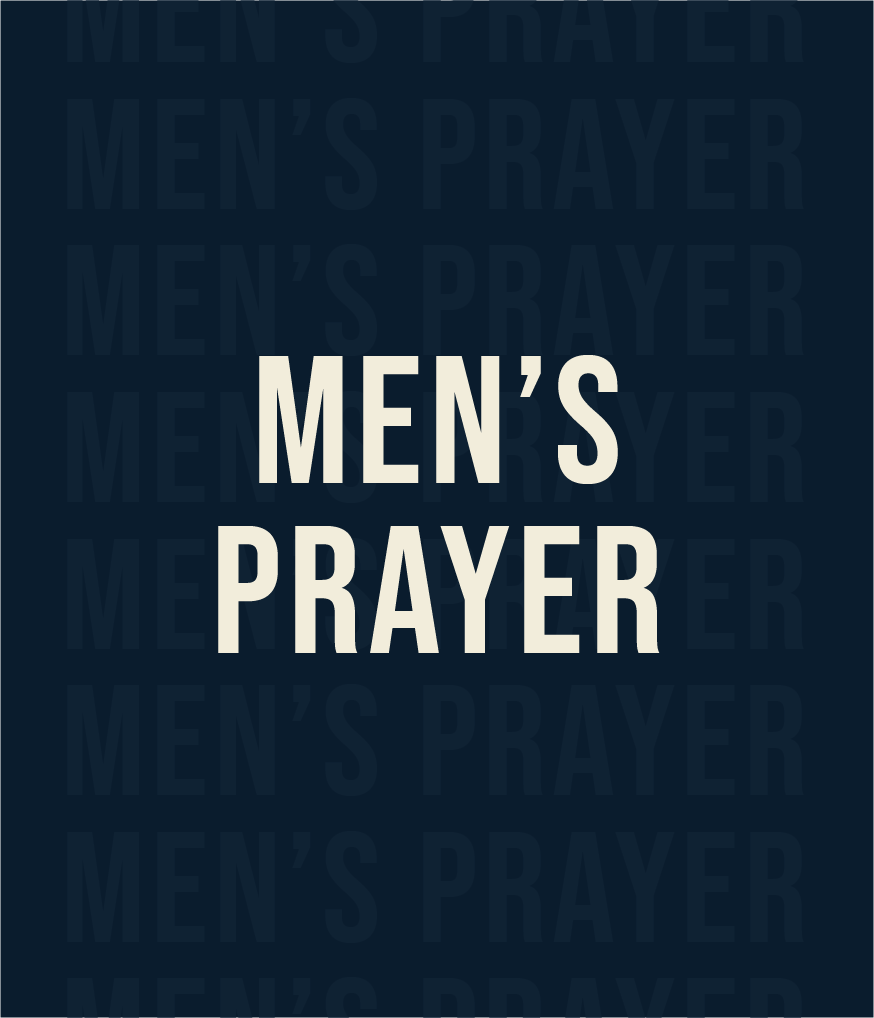 Men's Prayer
Join us as we pray together. We gather to pray for our city, for our nation and leaders, among other topics, each week. On the first Wednesday of each month, we combine the two groups. It is always a blessing to be together!
When: Wednesday and Friday mornings at 6:15am to 7:15am
Where: New Life Midtown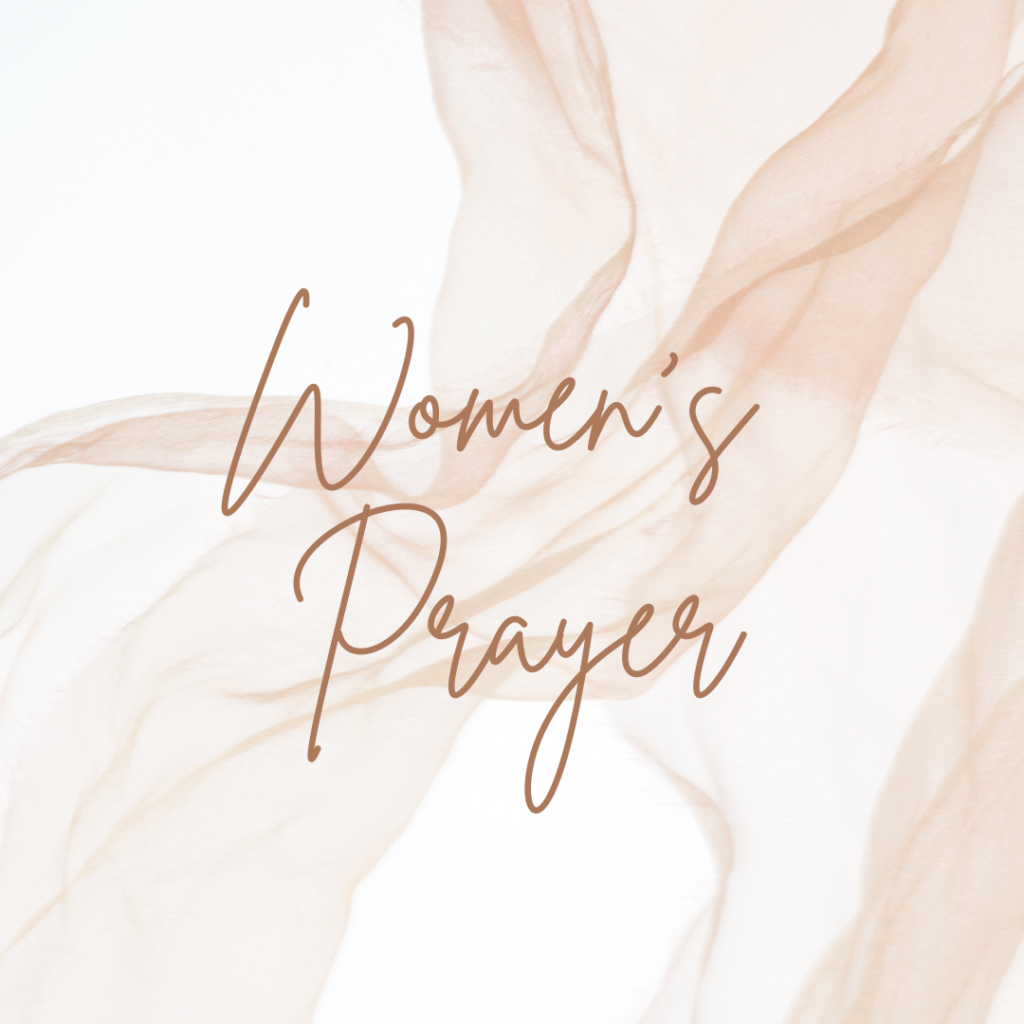 Women's Prayer
Join the women of New Life Midtown in prayer every Monday night at 6:30pm. We gather to pray for our church, city, and each other. It is always a blessed time!
When: Monday nights at 6:30pm
Where: New Life Midtown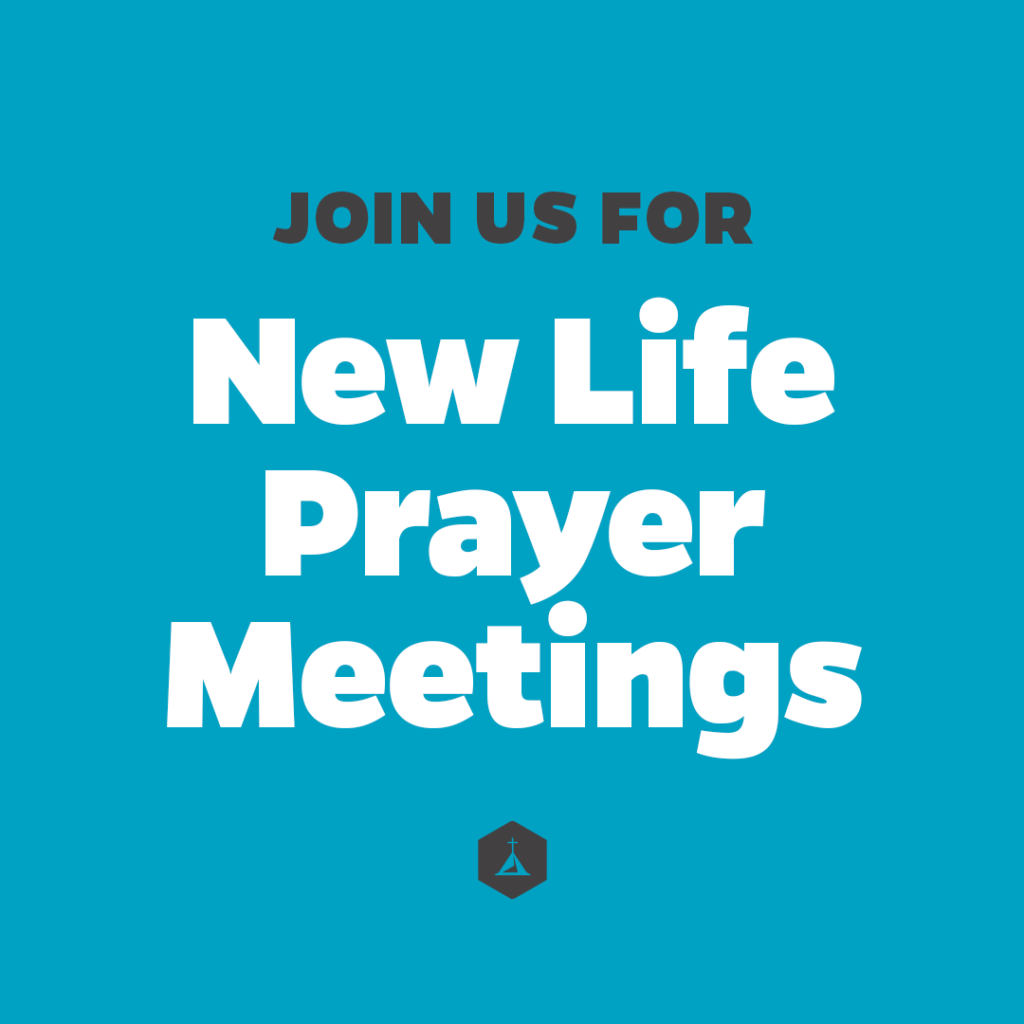 New Life Prayer
Join us for a time of corporate prayer, as we intercede on behalf of our church, city, nation and the world
When: Each Wednesday at 7:30am and 12:00pm
Where: New Life North – World Prayer Center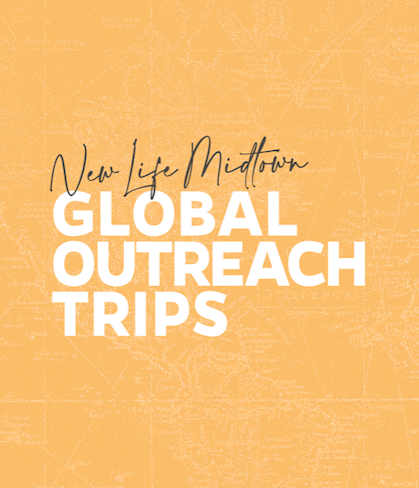 Global Outreach Trips
Global Engagement Trips for 2024 are open! If you are interested in joining New Life Midtown as we engage the nations and love on people in the name of Jesus, please apply online.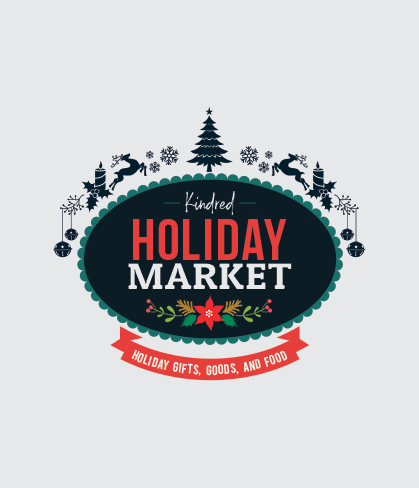 Kindred Holiday Market
You're invited to the Kindred Holiday Market! We will have several vendors selling various holiday goods, food and other items. Come and connect with other ladies at New Life Midtown. Women of all ages are welcome! Saturday, December 9, from 9am-12pm. Bring a friend! Childcare is NOT available for this event.

*There is no cost for this event, but there will be items available for sale by individual vendors.

When: Saturday, December 9 from 9am-12pm
Where: New Life Midtown