Kids
Know God, Have Fun
At New Life Midtown Kids, our main goal is to help kids to know God not just know about God. We spend time teaching kids how to pray, how to read their Bibles, and how to live a life for God. Fun and engaging activities are the primary way we show the gospel to kids.
We offer kids ministry for toddlers, Pre-K, and elementary students. For Middle School and High School Students check out the Student Ministries page.
*There is a nursing/changing room available on the north wall of the sanctuary.
Safety & Security
We take the safety and security of your children seriously. Here you'll find the different resources and systems we've set up to help parents and your children to be protected and flourish.
Visitors in the Classrooms
Medical Emergencies/Accidents/Injuries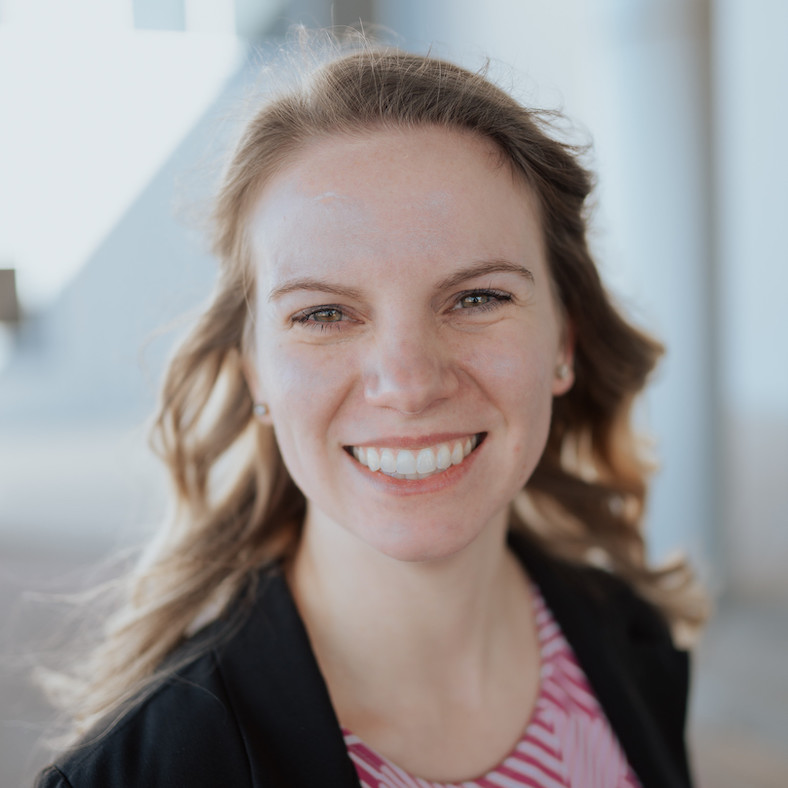 Rachel Brown
Children's Ministry Director & Media/Communications Director
Apply to Serve With Us!