What to Expect
If you're planning to visit us for the first time, here's some insight into a typical Sunday morning and what to expect.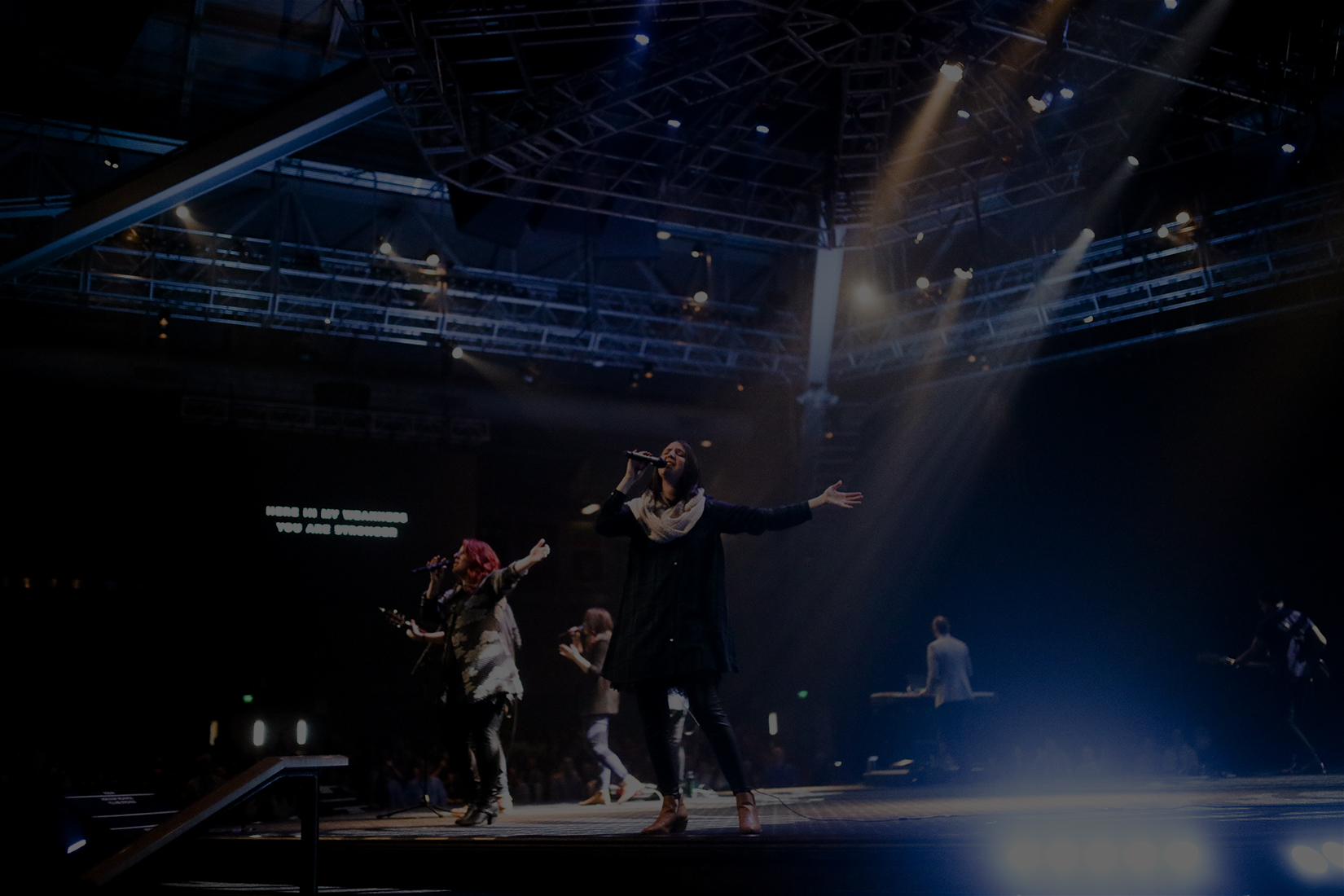 Join us for service each Sunday at 9AM & 11AM. We will worship, pray, receive from the scriptures, and come to the table together.

WHAT TO WEAR
We encourage you to dress as you feel comfortable. There is a wide variety of styles at our services and we want everyone to feel at home as we pursue the presence of the Lord and make Him the center of our focus.
ARRIVING
When you enter the building, you will be met by one of our greeters. This team is here to welcome you, answer any questions you may have, and offer directions to any of our children's or nursery classrooms.​
WORSHIP
At New Life Midtown, we believe in a full and diverse expression of worship. When you attend a service at New Life you will see people engaging passionately in many biblical forms of worship. This time includes moments of deep intimacy through the raising of hands, kneeling, and simply bearing our hearts to our Heavenly Father as well as exuberant praise and exaltation.
SERMONS
At our service you can expect a sermon that is scripturally based, applicable, and passionate about exalting God's glory in the earth. The sermons, in their content and their purpose, center around the three components of our mission statement: awaken, equip, and send. We hope and pray that you will be awakened to the father heart of God, equipped for your God-given purpose, and sent into your purpose encouraged and empowered by His Holy Spirit.
Learn more about our kid and student ministries!