Students
Generation Church
For middle school and high school-aged students, Generation Church (GC) is a place to have fun, make friends, and ask questions about God, life, and who we're supposed to be on earth.
Weekly Gatherings (6th-12th)
GC is an intergenerational ministry where younger and older come together in community to love God and love others. Our goal is to help students build a solid relationship with God, with their peers, with kids younger than them, and with adults. When our community has diverse age groups, it is stronger. GC is a place to be part of a community and make connections.
Every time we meet, we begin with worship. Learning how to worship God is an integral part to loving God and loving people. We spend time together studying the scriptures and hearing from one of our leaders. The message is practical and encouraging, guiding students toward Christ.
When: Wednesday Nights at 6:30pm
Where: New Life Midtown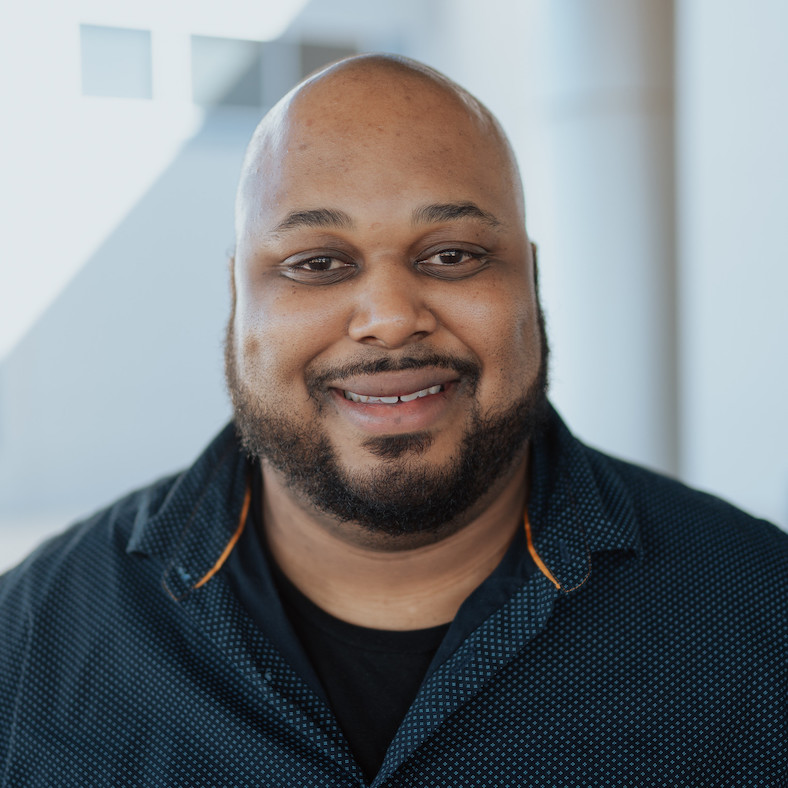 Christian Tonkins
Student Ministry Director
FOLLOW US ON SOCIAL MEDIA
Contact Us