Women
KINDRED WOMEN
Kindred is designed to serve the women of New Life Midtown by creating Christ-centered spaces for diverse groups of women to connect with God and each other as they journey into becoming more like Christ.
Women's Prayer
Join the women of New Life Midtown in prayer every Monday night at 6:30pm. We gather to pray for our church, city, and each other. It is always a blessed time!
When: Monday nights at 6:30pm
Where: New Life Midtown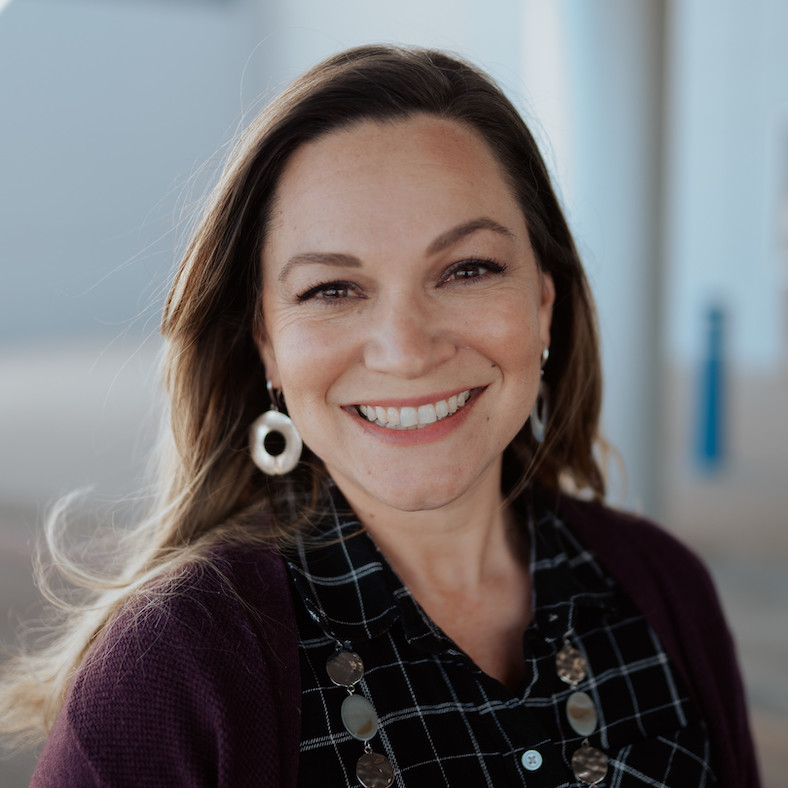 Christy Duncan
Associate Pastor of Family Ministries
Stay connected with all the events and details coming up in Kindred!
We send emails monthly to keep everyone up to date.